Peace Through Folk Gathering
Ticket Orders
Ticket Code

Early Bird Tickets

Cost per ticket

E1

Early Bird 15th to 17th September

Ticket Only

£70.00

E2

Early Bird 15th to 17th September

including Hulme End Campsite

£91.00

E3

Early Bird 15th to 17th September

including The Meadows Campsite

£100.00




Full Price tickets apply after 30th June




F1

Full Price 15th to 17th September

Ticket Only

£95.00

F2

Full Price 15th to 17th September

including Hulme End Campsite

£111.00

F3

Full Price 15th to 17th September

including The Meadows Campsite

£120.00
You can buy your tickets in a number of different ways:
To pay the total value of your ticket order by bank transfer. First please complete and send us your ticket order form by email to enquiries.peacethroughfolk@gmail.com or you may send it by post. The pdf form can be downloaded from the bottom of this page. We will then send you our bank details and your ticket order number for you to use as the bank transfer reference number. When we receive your payment, we will send your tickets as a PDF by email.
or
You can post this ticket order together with a cheque made payable to 'Peace through Folk' for the total value of your order to Peace Through Folk Admin Office, The Old Shop, 2 Chatsworth Road, Hunstanton, PE36 5DJ.We will confirm by email receipt of your payment and attach your tickets as a pdf. If you would like us to post tickets to you, please include a stamped addressed envelope.
or
If you wish you can purchase tickets the good old-fashioned way direct from any of the Peace through Folk Team if you live in North Staffordshire, Hunstanton, or Wigan. You can order tickets from the Team when one or more of us are at the various festivals that we will be going to. To do so contact us in advance via enquiries.peacethroughfolk@gmail.com or call or sms text to - 0788 929 8090: Upton, Chester, Moira, Beardy, Cleckheaton, Priddy, Warwick, Saltburn, Oxford Folk Weekend, Tredegar House, Ey Up Mi Duck Festival, Cromer Folk on The Pier, Wessex Folk Festival, Folk on the Farm (Anglesey), Chickenstock (Kent), Trowbridge (provisional), Wickham Festival, Cropredy Festival, Towersey Festival, Wigan Diggers Festival, Swanage Folk festival
or
If you want to pay quickly and simply, you can buy online, type in: www.wegottickets.com/f/13059 into your browser, or scan the QR code at the bottom of the page,(booking fees are charged). We still need you fill in this booking form and select payment option 4 so that we can send your tickets and keep you in touch with news from The Folk Gathering.
We Got Tickets is now live. Please scan the QR code below, to buy your tickets.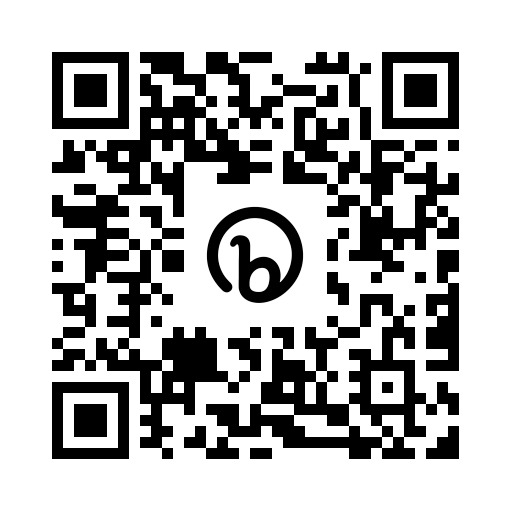 Click on the pdf Order Form to download: